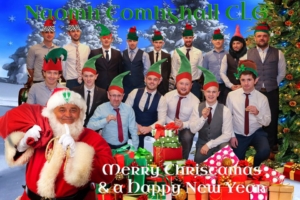 Merry Christmas and a happy and peaceful new year to all players, members and volunteers.
2016 has been a very successful year both on and off the field and we are looking forward to building on our success in 2017 with the help of all our club members.
We look forward to seeing you as a participant or spectator at Dunsilly on St Stephens Day for our Goal Charity Match at 1PM.