Come on folks, time is running out to get your tickets for the Annual club dinner dance on Saturday the 12th November at the Whiteriver hotel Toomebridge. To confirm your place get in touch with Angela, Danielle or any club member.
Record number going this year.
£20 each and includes complimentary bus to and from venue.
Tickets ordered to be paid for on collection.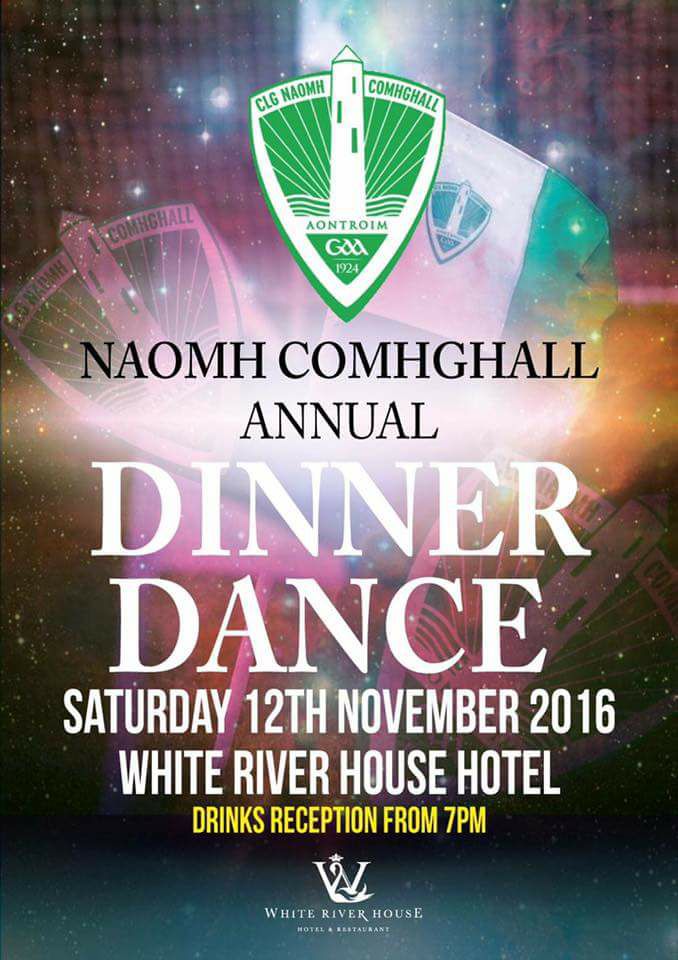 By Kristina
Wed 9th Nov