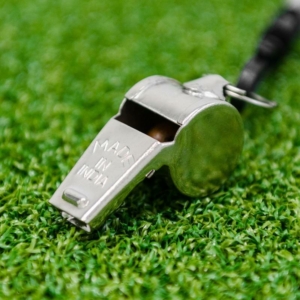 The club are looking for parents or any interested people to help with Juvenile coaching.
In order to help prepare new coaches there will be a foundation coaching course ran by the club on:
Friday 8th February from 7pm to 10pm
and
Saturday 9th February from 9am to 1pm.
You need to attend both sessions in order to gain the coaching qualification.
Venue to be confirmed but it will be in the town, there will be NO cost to participants for this course.
All we want in return is some help with our coaching.
You do not need to have played Gaelic football before in order to do the course, just have an interest in helping out with our Juvenile coaching Sunday afternoons (Feb & Mar) and either Monday or Tuesday nights in the Spring & Summer.
We do not expect you to make all the sessions or lead a session, but with more help we can share the load or work out a rota system.
If you are interested in helping, either reply to this email with your details or contact our coaching officer:
Siobhan Poulter: 07751340656
Many thanks