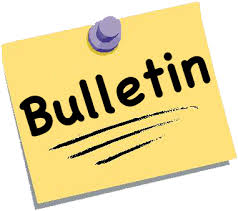 There will also be the clubs annual GOAL mile walk / run after 9am mass at St Comgalls on Christmas morning, meeting in St Comgalls primary school car park, everyone is welcome to attend and participate in this.
GOAL Miles are held at Christmas in villages, towns and cities right across Ireland. Now in its 36th year, the event sees tens of thousands of participants run, jog or walk a Mile and raise funds and awareness for GOAL's programmes in the developing world. One of the country's most popular annual events, the GOAL Mile has become an integral part of Christmas for thousands of families. Each individual Mile event is run by one or more local organisers. It is largely because of their support and hard work that the GOAL Mile has become such a success.
https://www.goalglobal.org/events/event/goal-mile
If you can't participate and want to donate anything to this cause, contact Siobhan Poulter on 07751340656.
Further club info. on: www.facebook.com/naomhcomhghall.clg