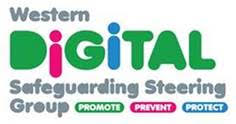 Are you thinking about purchasing a device such as a home assistant, wearable, Bluetooth-enabled toy, smart phone, Tablet,  games console or laptop for your child this Christmas?
  Are you completely baffled by this year's letter to Santa?
  Are you unsure if the games or devices they want are appropriate for your child's age?
  Would you like some professional help on issues such as parental controls and security?
Here are top tips if you answered yes to any of the above:
By taggartmartin
Fri 13th Dec