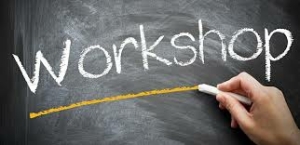 Conor McGourty, Ulster Player Welfare Officer will be hosting a Concussion Workshop in the Antrim GAA Office on February 7th from 7-8.15pm.  This workshops is open to all club members, coaches, parents and players.
The Concussion workshop will look at the following:
What is concussion?
New protocols of the GAA on concussion
Recognition signs and symptoms
How to deal with concussion
Helping players cope
Return to play
Player welfare and burnout
If you would like to attend, please register your interest with conor.mcgourty.ulster@gaa.ie.  Alternatively, Conor can also deliver a workshop for any particular club.  Please contact Conor for details.