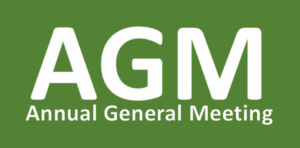 St Comgall's GAA club will hold our Annual General Meeting on Monday 19
th
 November 2018 in St Comgall's Primary School. The AGM will begin at 7:30pm.
Nominations for the executive posts must be submitted to the secretary by 
6PM on
Wednes
day 14
th
 November 2017
. This can be done in person, by post or scanned copy of the attached form emailed to the secretary see addresses below.
You must have a nominee's permission before putting them forward for a position and 
all nominations to be signed by a current member of St Comgall's GAA.